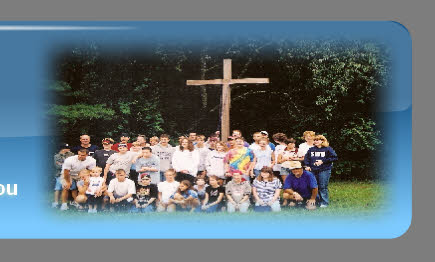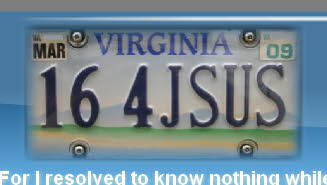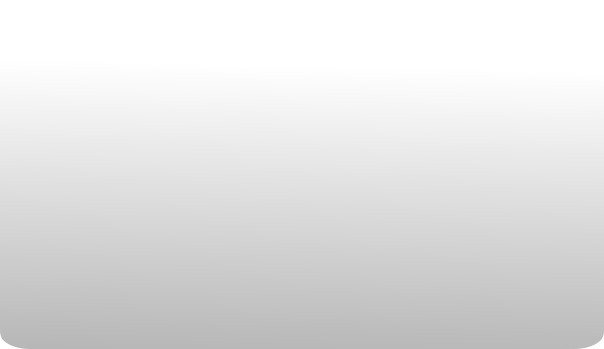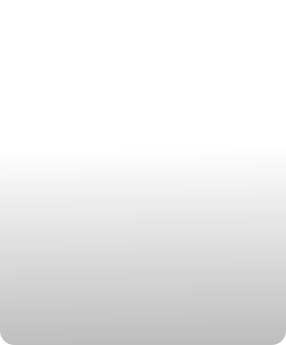 In November 2007, our brother in Christ, Rod Davis took Lauren's testimony and 16 4JSUS t-shirts with him on his mission trip to Africa.
In January 2007, We had the privilege of sharing Lauren's story at a Youth Conference in Pigeon Forge, Tennessee.
16 4JSUS is a ministry that God has grown from a tragic accident on November 18th, 2004 in Mechanicsville, Virginia, where Lauren Marie Parker left this world to join her Savior in Heaven. 16 was the number on her jersey that everyone knew her by. She put 16 4JSUS on her license plate to let everyone know who she was and who she believed in. Her goal in life was to serve her Lord, as a youth/worship leader and to bring as many people to Him as she could. 16 was also the number of years she was given to show us the way. On November 23rd, 2004, the power of 1 life Sold Out for Christ was demonstrated when 252 people responded to the altar call at her funeral. If you do not know Jesus as your Savior and want to know and experience the power and joy Lauren knew. You can be impacted just as she was.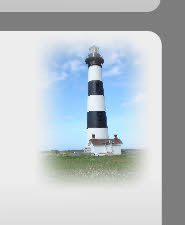 Click the link to the left to see more about the song "I Will", written from a poem Lauren wrote.